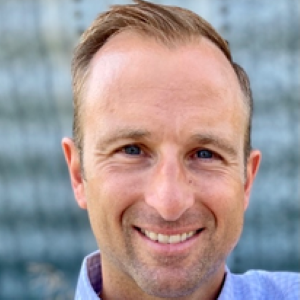 Rick Musson
Police Sergeant
Rick Musson began his law enforcement career in Bozeman, Montana, shortly after completing his Bachelor's Degree in Criminal Justice. He has served many roles in the department, including as a traffic officer, senior crash investigator, detective, field training officer, firearms instructor, and currently the training sergeant.
For the past 15 years, he has been on the SWAT team and currently serves as team leader. As a gifted communicator and teacher, he enjoys sharing his public safety expertise with others. He seeks to help people improve their safety skills in all aspects of their lives. 
Living and working in the Gallatin Valley of Montana has allowed him to enjoy the outdoors unique to the Rocky Mountains. When he's not serving his community, he enjoys camping, hiking, fishing, and hunting with his family.
Featured Articles
Additional Resources